SEA NEW YORK
POLISHED BOHEMIANISM TO WHICH ELEMENTS OF SPORTINESS + TAILORING HAVE BEEN ADDED.
Shop now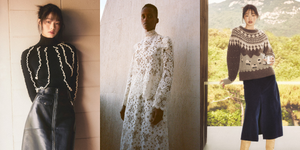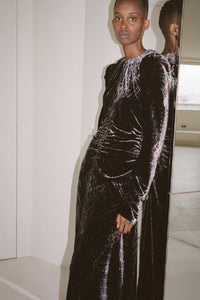 Advanced contemporary designers
Our buyers work to curate only the best product offerings from each of our advanced contemporary designers.
Personalized Styling
Our stylists are available in store, or via instagram, phone or email to help style you from head to toe.
Empowering Women Through Wardrobe
From buying to styling, our goal is to help women feel and look their best + express themselves through their own unique sense of style.
NEW ARRIVALS
LANDING DAILY - FIND THE LATEST STYLES HERE ALL MONTH LONG
Shop now